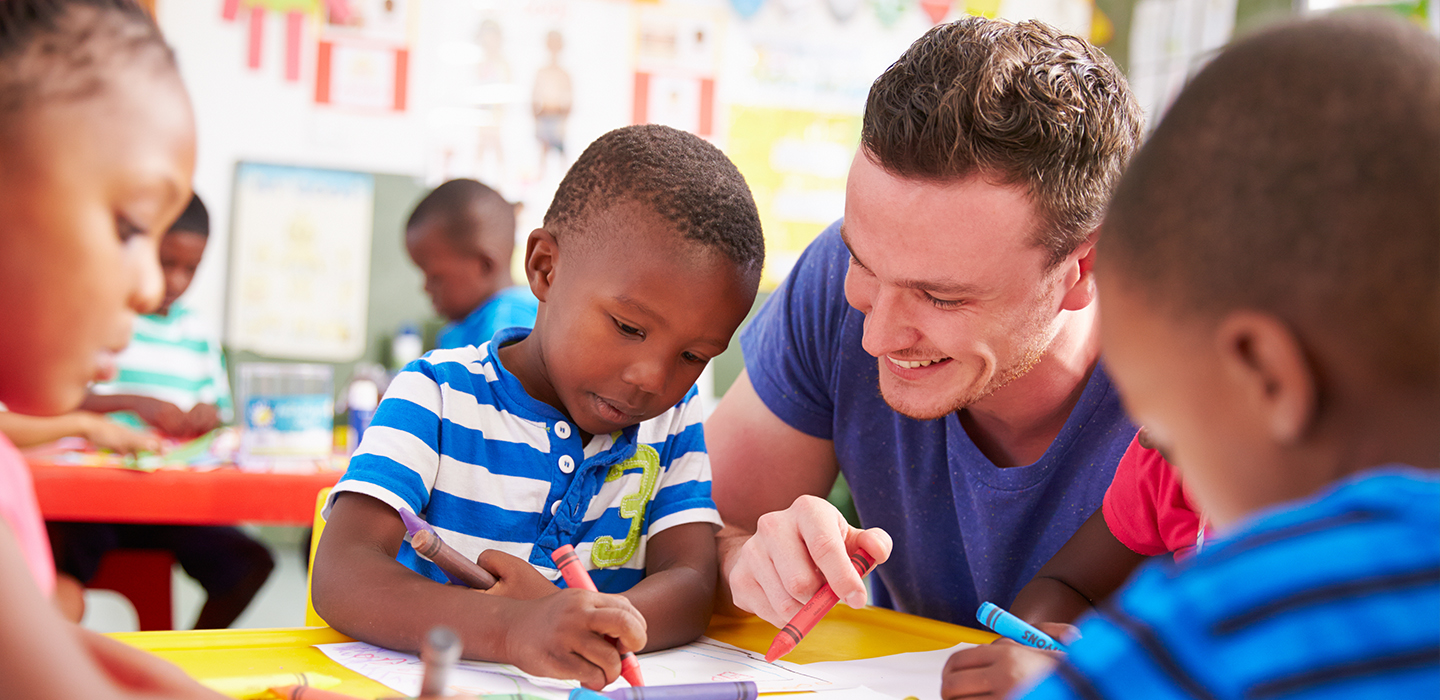 Meet CC Cares.
Caring for community doesn't stop inside our doors.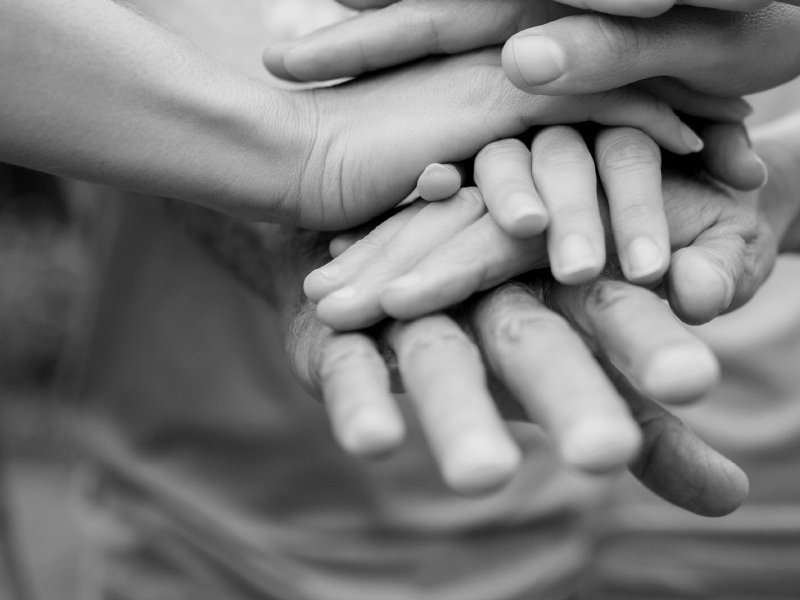 Community is an integral part of everything we do.
---
Community is an essential part of our programming and it's important that we give back to it. CC Cares is our unique peer volunteer group where residents get an opportunity to engage with local organizations to provide service to their community while optimizing executive functioning and peer interaction skills.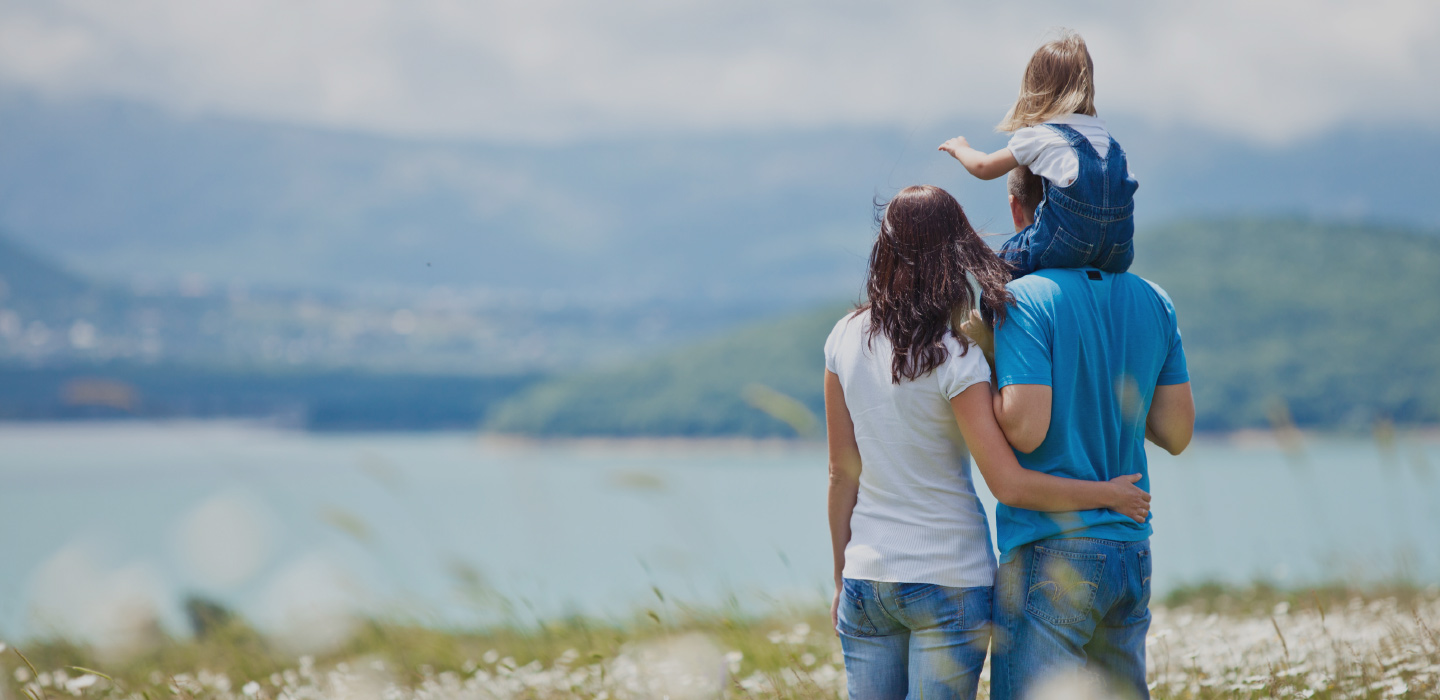 "
It's our challenges and obstacles that give us layers of depth and make us interesting. Are they fun when they happen? No. But they are what make us unique.
ELLEN DEGENERES
How We Make a difference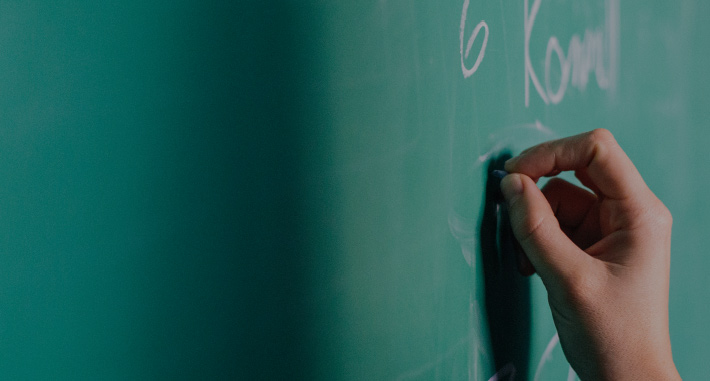 We Are Always Looking for Ways to Improve People's Lives
---
Residents and staff meet weekly to discuss innovative ideas to positively impact their community. In addition to participating with surrounding shelters, food banks, retirement homes, and non-profit organizations, CC Cares is frequently providing happiness to individuals through "Random Acts of Kindness".
CC Cares is a structured, philanthropic group that highlights the importance of teamwork, appropriate social interactions, generosity, and charity. Opportunities to make a difference are endless; CC Cares allows residents to advocate for their organizations of interest, which helps build confidence that will ultimately restore their independence
Ready to chat a bit more?